Scared to Try
February 6, 2018
Relationships are special,
Everyone craves them;
So much that,
We put ourselves
On the line
For something not
Special.
So much of the time
I'm that person
To sacrifice
Myself for someone
Not worth sacrificing,
There is always
That one person
That's worth the
Sacrifice;
But so much
Of the time
We overlook this
Person, to the point
That they lose interest.
So many people
Lose this person,
To the point that,
I'm scared to even
Try.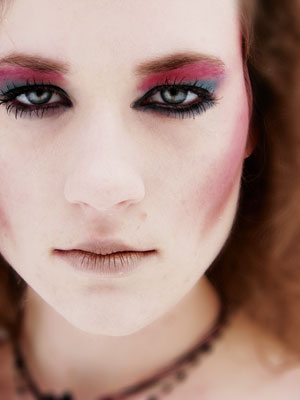 © Elizabeth H., San Bernardino, CA