Live Deep
MAG
January 30, 2018
live deep, thoreau tells me through
the white shadow of language and the
mist between the decades. live deep
and suck out all the marrow of life.
but I don't exist with life;
thoreau grew his words
from unsullied soil that
spilled out from the edges
of the universe—
yet my words plunge from cracked lips to the pavement, losing meaning in the winter wind.
time clings to my skin like rain,
hours shoved into file cabinets and calendars.
so poetry is squeezed between
moonlight and sunshine,
so that i can tell stories of
heart sinews choking the
edges of the mind (though
i've never been in love)
and seconds of exhilaration
between thoughts at midnight
(i've never been impulsive
before) and corpses turning
to dust and old memories (the
only body i've buried was a fish
named comet two years ago).
suck the marrow out of life,
thoreau cries.
but here (in a city of cities,
in a home with a chipped door
and three front steps like
all the others, in a world
swallowing itself whole)
life only exists in black ink,
shaking the paper until it aches with longing.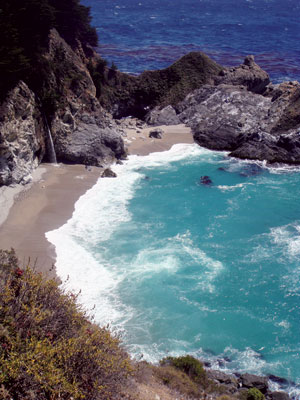 © Piper C.