Fiat Lux
January 29, 2018
I dream of
serendipitous rekindling–
the post-mortem trysts
of star-crossed lovers.
Reactive spirits
(vodka and motor oil)–
combustibles charged
with longing and lust–
coalesce into
Molotov cocktails–
conceive supernovae
which outshine the entire galaxy
in moments of
ephemeral euphoria.
Mi amor,
meet me at the juncture of
Venus and Cetus.
We,
too,
can eclipse the sun.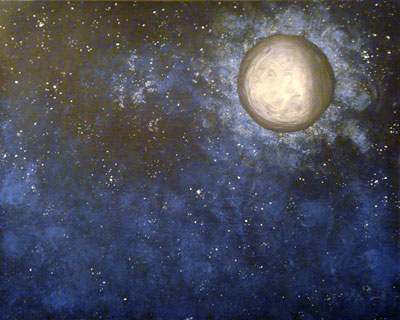 © Allison H., Vancouver, WA