i am not a mix
January 28, 2018
i have always always felt described as "too much" or "not enough"
too white to dance, and
not black enough for a weave, but
i remember dancing around daycare
with bangles and box braids
the click-clack of classroom calamity, then
my hair was too curly to play house
not enough courage to show my face
so i stayed hidden under jungle gyms
playground mulch launched at me like stones
today i am asked for clarity
because i was described as such:
too white to say the n word, and
not black enough to be offended by it
how convenient.
and the one who asked me today, he is
too white to be offended by this nation's big black flaw
not black enough to care about bullets in babies.
my wish is to become myself
irrelevant to any other
i don't want to blend in
swirled on paintbrushes and smeared on pristine paper
you will find I am muddy and heavy and will not fit;
too white for brightening and not black enough for the shadows
i am not a color, there is nothing for you to fix.
i am not a mix.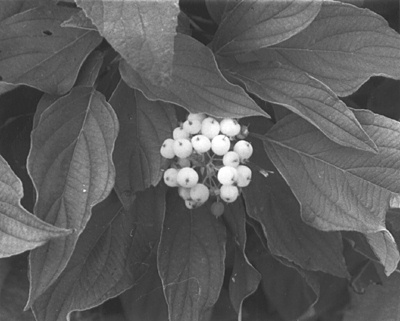 © Jessica H., Bluffton, MN