Pâtissière At Home
January 23, 2018
Crack, whisk, knead, and blend,
Pour in the batter, waiting time spend.
Bring out fresh loaves, its time to decorate.
Foamy egg whites, airy whipped cream,
Dark chocolate ganache glaze, almost like a dream.
Crumbcake, coffeecake, lemon meringue, and chocolate crêpes,
Delicacies made in all different shapes.
But baking is only half the fun,
When the work is only done by one.
Baked goods are twice are sweet,
With families sharing the pleasure of making a treat.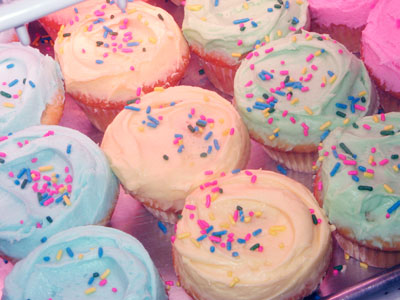 © Maria D., Sandy Hook, CT