Once she was mine
January 26, 2018
She is beautiful like flowers,
She is happier than a child on a playground,
Her smile lights a room,
Her eyes glisten brighter than the moonlight on the ocean.
BOOM!
Then it hit me…..
She wasn't with me anymore,
All I will have left is a memory,
The memory of her dancing in my head.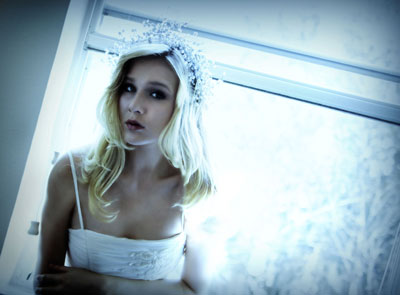 © Adriana M., Winter Park, FL