I think i lost it.
January 16, 2018
I think i lost it.
That shine in my eye's
that pep in my step
the love in my heart, 
the depth of my breath
The laughter at lunch
wasn't always fake
It just curroded away
leaving a numbing feeling 
in it's wake
Where smile was replaced
with the longing of a frown
now a cloud of rain shadows
instead of a flower crown
What has become of this young girl.
What indeed happened,
that you now think of sad scenario's
but before you never dwelled on these things..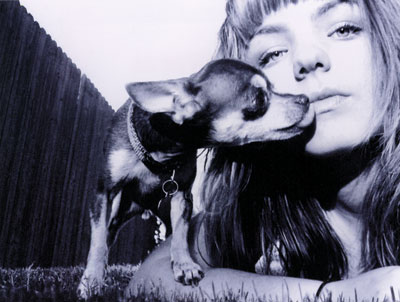 © Samantha S., Flower Mound, TX