Ocean
January 18, 2018

I am the ocean, kind to those who are kind to me. I go with the flow and abide by the direction of the wind and current. Each and every day I avoid making things harder for myself and other people, but there are times where things get rough.
I am the ocean, at times I am competitive play to win. I don't let anyone push me around and I don't take second place as an option. Just like the ocean when its waves crash against boats. It keeps fighting one wave after another
I am the ocean, I care about my family much like the ocean cares about its. It supports his fish and does anything it can to help them prosper.
The ocean has depth and meaning, it has a surface and it carries both good and bad. The ocean is much like me and I am much like it.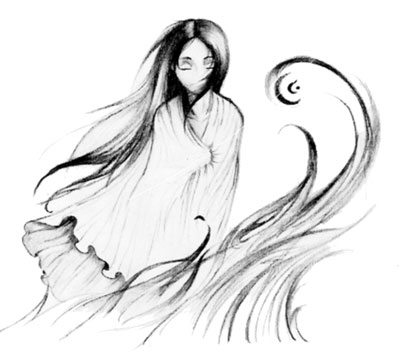 © Anna Y., Hernando, MS