Mobilized for Mutiny (#timesup)
January 14, 2018
We come from
the free bin
at garage sales,
from pink price stickers
fused to fetishized flesh;
we're labeled as
"yours for the taking"
– worth less
for the labia
between our
thighs.
We are women –
worn down and written off
by large heads and
lecherous tongues.
We are warriors –
mobilized for mutiny,
wielding glass shards
scrounged from
broken ceilings
and distorted mirrors.
We are warlords –
owners of ourselves,
subservient to no one.
We will speak
when we aren't spoken to.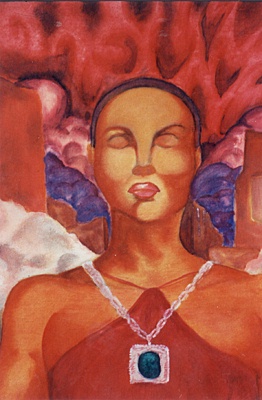 © Marcus B., Phoenix, AZ