Persistence of Passio
January 9, 2018
Alone in the endless journey
Empty canvasses,unsculpted clay 
Perfection through expression 
Pull through, achieve: 
Euphoria 
Expose what has been birthed 
Cruel critics spit and chew 
Consumed by your own work 
Loving the child of your mind 
Cling to it, love it, Protect it 
Passion drives you 
Endure 
Beauty equals pain 
Pain equals strength 
Strength equals purpose 
Your potential? Infinite 
You exist here, now 
Shape yourself into YOU, cast off the critics 
Do not simply survive. Thrive.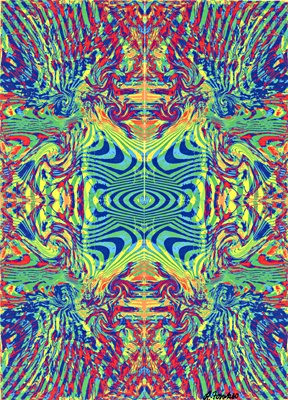 © Ashley F., Quincy, MA