One Day
December 19, 2017
My life has been terrible this past 2 months but it will get better.
One day I'll have a husband not a disloyal, and dishonest boyfriend.
One day I'll have a nice home in North Dakota, and work my own farm.
One day all of these "One days" will finally be reality and I will finally be able to let go of everything that has happened.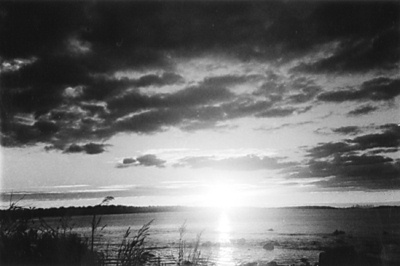 © Christy S., Germantown, MA