Who are you?
December 18, 2017
You claim you have met me.
But who have you met?
The girl who humbles herself before her God?
How about her best friend, the church-going girl who volunteers in the nursery?
The honor role student, who tutors them both?
The girl who doesn't care if you have issues, but just cares entirely for you?
Even if you are the girl who is scared to eat for fear of judgment from others?
The girl who believes what people say about her, especially if it comes from family?
The girl who then feels she is never quite good enough because of this?
Especially because she can't save her sister, the girl who flinches when you raise your hand too high.
They all are me. Yet you've maybe only met one, so why do you say you know me?
Just as you don't know me, I have no idea who you are.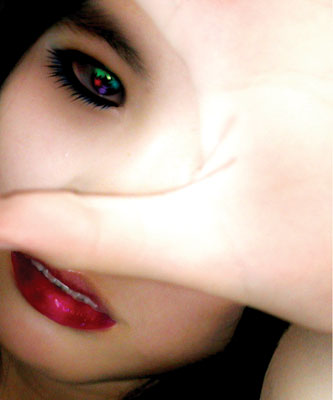 © Victoria W., Arcadia, CA