Empty
MAG
November 23, 2017
And in the end I was just a girl
who wrote bad poetry.
I was afraid of alcohol because I was afraid
of my own mind.
I loved your hands so much I put my heart
in them.
You became my oxygen, you breathed
into my lungs.
But I was just a temporary high for you.
You had a hole in your chest I thought
I could fix.
I cut out pieces of myself to try and fill you up
because even if I couldn't be whole,
one of us ought to be.
But in the end, we were both left feeling empty.
To me you were the sound of a fireplace crackling
you were warm hugs
you were some kind of drug
you were dreamy
you were surreal –
and to you I was just a girl who wrote
bad poetry
who used too many metaphors
who loved you too deeply
too hard
too much.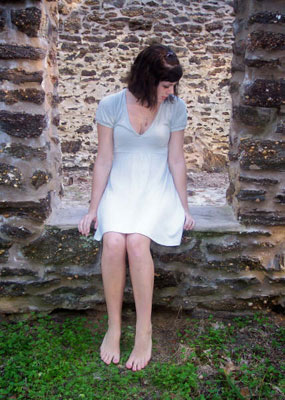 © Katie S., Vineland, NJ