After the Breakup
November 23, 2017
At first you will have to pretend
Like you are taking care of you
Because you think you deserve it
You will have to pretend you
Aren't trying to impress him
Or win him back
Or make him jealous.
It will be hard
Because he won't notice.
Boys never notice.
Eventually though
You will realize
You are worth it
And you will forget about him
And the way he once held your
Heart in his clumsy hands
It will stop stinging when you say his name
And you will love yourself
The way he should've
And that's-
That's when he'll come running back.
And by then
You won't need him.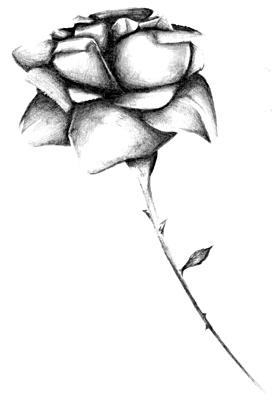 © Yisrawayl G., Philadelphia, PA