Biggest Terrorist Of All?
November 14, 2017
Godspeed in health to the fighting
Brothers and sisters of this country
but
Muslims don't scare me
neither do their extremists
I'm shaken little by terrorists
No gun, no plane
and certainly no Home Depot truck
could ever stop me from living
dying by unseen hands
from far away lands
is not a catalyst for my emotion
rather
It is the reality of my ignorance
knowing time is so short
that makes me wonder
if I were better
smarter
and more aware of the fragile world
to which I was born
would they even exist?
and to that I ask
another question:
am I the biggest terrorist
of all?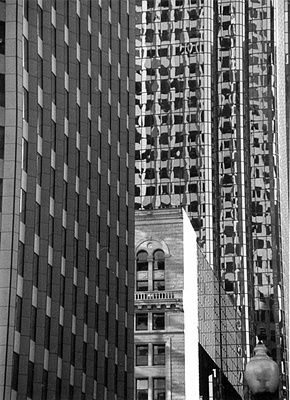 © Natalie D., Marblehead, MA