A Thankyou to the Girl That Knows Me Best
November 28, 2017
I couldn't be more thankful for you.
You have sat by me through thick and thin,
Through two of my worst heartbreaks you were there every step of the way.
You were the one girl without a plastered on smile
You,you were real and I was fascinated by it.
You make me laugh more than anyone has.
I mean my real laugh ,the one that makes you laugh a little bit harder,
because it's just that ridiculous.
It's crazy to me because I can't even remember when you became this important thing .
To me you were like fall, a few leaves falling here and there , and the suddenly my whole yard was covered by you.
I thought I was going to have no one, but you always lended me an ear and a shoulder to cry on.
And suddenly you knew my favorite foods and colors ,
and when I was upset you knew exactly how to turn my frown the other way around.
Something about you just let me know that I love you.
We had a deep emotional connection,
And we stood on the same ground,
We were one of the few kids that was raised right.
I'm proud to call you my best friend and when people think of you my name comes with it
Like we were a pair in a non lover type of way.
I just wanted to let you know I love you,
And I have been trying to figure out the right way to say it.
So here it is my dear,
I hope you enjoy,
Because I feel like I don't show you enough love.
You've made life pretty grand the last two years.
So thankyou.
For everything
Memories.
Laughs.
Fights.
I couldn't be ok without you.
I love you boo.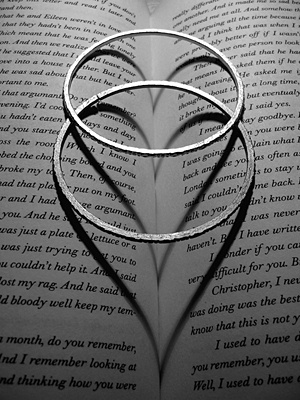 © Julia K., Old Tappan, NJ