New Recording.m4a
November 10, 2017
If you're reading this please keep in mind
That the actions that took place tonight were not your fault
I was the dysfunctional cells in your heart.
The one that tore up your main pipeline
I was the mistake
The mistake that kept spreading.
But my migration was not intentional.
Migrating to a system of sewers where I ran through a thick scarlet sugary syrup
Migrating to an unsolvable labyrinth
A vacuum that deprived me of your silky smooth oxygen.
And a toxic wasteland that was a landfill for all things incoming.
But when you fight fire with fire
the chances of controlling are slim to none
So I ask that you do yourself no harm
Because I was the reason that  sewage  ran through your heart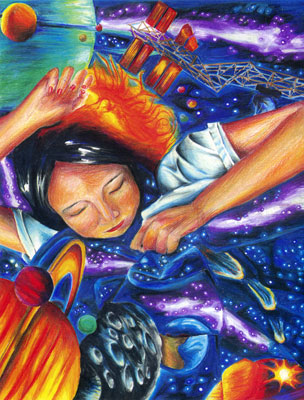 © Samantha P., Flushing, NY