I'm Okay
November 15, 2017
not Living, just breathing
Silently screaming
Inside.
I just want to die
Hold my breath, be suprised
at how hard it is.
I cant do it. I honestly want to say 
"Just screw it"
But i can't. Just die
Yeah, I don't feel alive
and I may feel empty inside
but I'm scared, to swollow
these pills, cause the silence kills
Stabbing at
the small peice of insanity I had
Closing, grasping, dying,
holding in the tears  I once shed
I just want to go to bed
forever
and ever
enough said
Long story short, I wanna be dead
but I cant
with these monsters screaming in my head
telling me, making me, fear death itself
and that I'll never be as good as anyone else
but i'll be okay...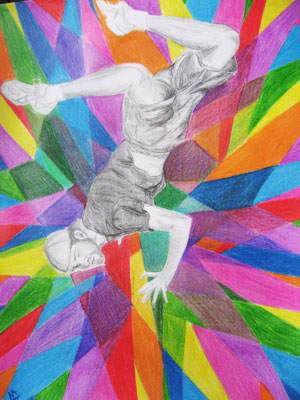 © Carollynn G., Hawthorne, NY