School
November 15, 2017
I get up on the bus
And I hope nobody will muss
My hair.
We go off to school
Where everybody's cool
Except me.
The history teacher droned
Off her mouth bones
Being boring.
We run to our lockers,
Where Mr. Focker
Is texting on his cell phone.
While we run around being jocks,
My socks fly off,
And I am embarrassed.
The math teacher's math
Is like being in a bath,
And realizing that you're in too long.
The school bell goes off
And now everybody can go home and cough
From all the sick kids.
When I get home, I have to do homework,
But I'd much rather do soap work,
Which is the art of making soap.
My mom tells me "Don't let the bedbugs bite!"
And I stay up all night.
Better say something different, Mom!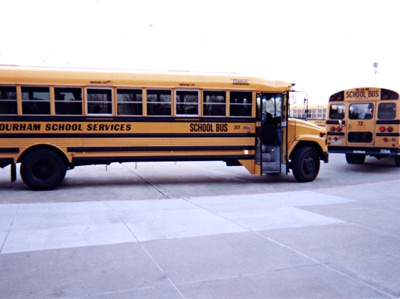 © Blake B., Highland Village, TX