The Caterpillar
October 24, 2017
You can let them back in.
Give them the smile you have been holding back for so long.
Smile as vibrantly as the color on the butterfly's wings.
Tell them that it is okay, that you are okay.
Speak so much that your words blend
Like the hum of dragonflies.
Laugh at their jokes once more.
Make sweet music with your laughter
Like the grasshopper on a warm summer night.
Look at them.
Be ever so desperate with the need to embrace them.
Be compelled
Like the bee wanting to gather the pollen
From the beautifully bloomed flower.
Look at yourself.
Look at your cocoon.
Study your thin, silken, protective skin.
Understand that this is only temporary,
That you are changing.
You are growing.
You are beautiful.
Look in the mirror
And understand that you will always be enough.
Be resilient in your metamorphosis.
Be the caterpillar.
You can let yourself back in.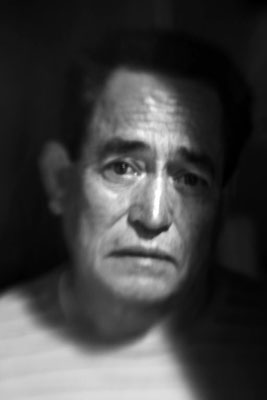 © Adam P., Goleta, CA