Together
October 19, 2017
I know a lot of people can tell you it's gonna be okay, but honestly we can't stand to see the day, we wish that it would all just end, but we can't play pretend.
Life is hard, and it doesn't get better.
We just need to know, how to live with the stormy weather.
Someday we will find our way, and that day might not be today.
But i promise we'll be fine, as long your hands in mine.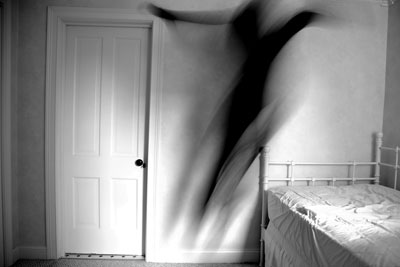 © Sarah M., Blairsville, PA