like a lost puppy
September 17, 2017
A breezy rainy day
(a time right after
an exhausting school day)
a person that's not as wealthy
comes aboard the train.
walking around
trying to get attention;
Most people, who don't even look up,
all stare at a phone screen
He stumbles, holding a crumbled cardboard
a cardboard with scribbles
-that is, he only mumbles;
it asks for help
but most people don't care.
He hopes that someone would give him a hand and
like a lost puppy,
He continues wandering,
dragging his old worn out shoes with him.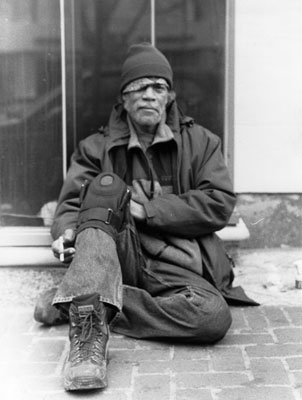 © Marie D., McLean, VA