Death
September 16, 2017
One look, one glance, one move
and pain devours.
My death has come,
at this very hour.
The warning bells toll
High atop the tower
It is time for my spirit to fly
and my body to sour.
I try to speak,
to use my last breath.
I open my mouth -
but there is nothing left!
My mouth slowly closes,
My spirit quickly flies.
I am finally one
with the moon, the stars -
The Night.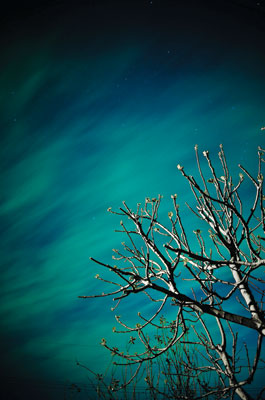 © Chyi-Dean S., North Tustin, CA