Broken bird
September 9, 2017
It's okay to say your not okay, when you pray
To something higher, i hope it gives you fire
To feel like nothing else matters,
All the negativity, and drama, and all the other factors
Don't cry, don't try, to pretend
That you are perfect,
Not your hair, your eyes, body, but you shouldn't care
With all your imperfections, why don't you see what's in your reflection
Look closer, grasp your dreams a little tighter
Remember your a fighter
See this darkness getting lighter?
You're imperfect
But remember thats who we all are.
Imperfect perfections.
look harder at your reflection.
Gods the one who designed us
It's not up to people, they lie to us
No one else should define us.
Only the stars should align us.
With brightness
Don't try to fight this.
Your a broken bird but you're not flightless
Don't submit to the quietness
You should Never hurt, like this.
Be patient
Your ok-ay, so don't say your beauty is a curse
I really wish you'd look in that mirror
Just a little harder, and find your self-worth
No one should treat you like dirt
You're beautiful
Every scar shapes imperfection,
Not neglection, so if i can ask again,
Hun, please look harder at your reflection.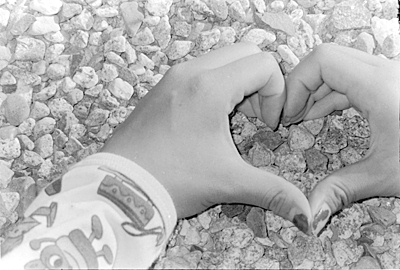 © Caitlin T., Marblehead, MA