Inner Flame
August 20, 2017
There stands an old piano in the corner,
A catalyst to the flame of joy and song.
Its brown, chipped wood and dusted keyboard
Plays a charming melody and is
One thing elegant underneath.
Beauty
A dark, purple fruit with smooth, wrinkled skin,
Lazily hanging on a branch like clothes on hangers.
The slimy, sticky seeds oozing out of the cut skin,
Its flesh blended to a tasty, juiced pulp and is 
One thing delectably passionate underneath.
Is
The disheveled feathers of the dirty duckling,
Abandoned and lost without compassion.
Swam alone in the furry herd of fiery, yellow tails,
Found by another and loved unconditionally and is
One thing adorable underneath.
Within
Beauty is a fire in the heart, not a facade plastered upon a face,
Let your eyes see beneath the skin, the clothes, the ugly.
It's a feeling, not a sight, a streetlamp burning in the darkest night,
That lures people to hear your story
Of the beauty glowing within you.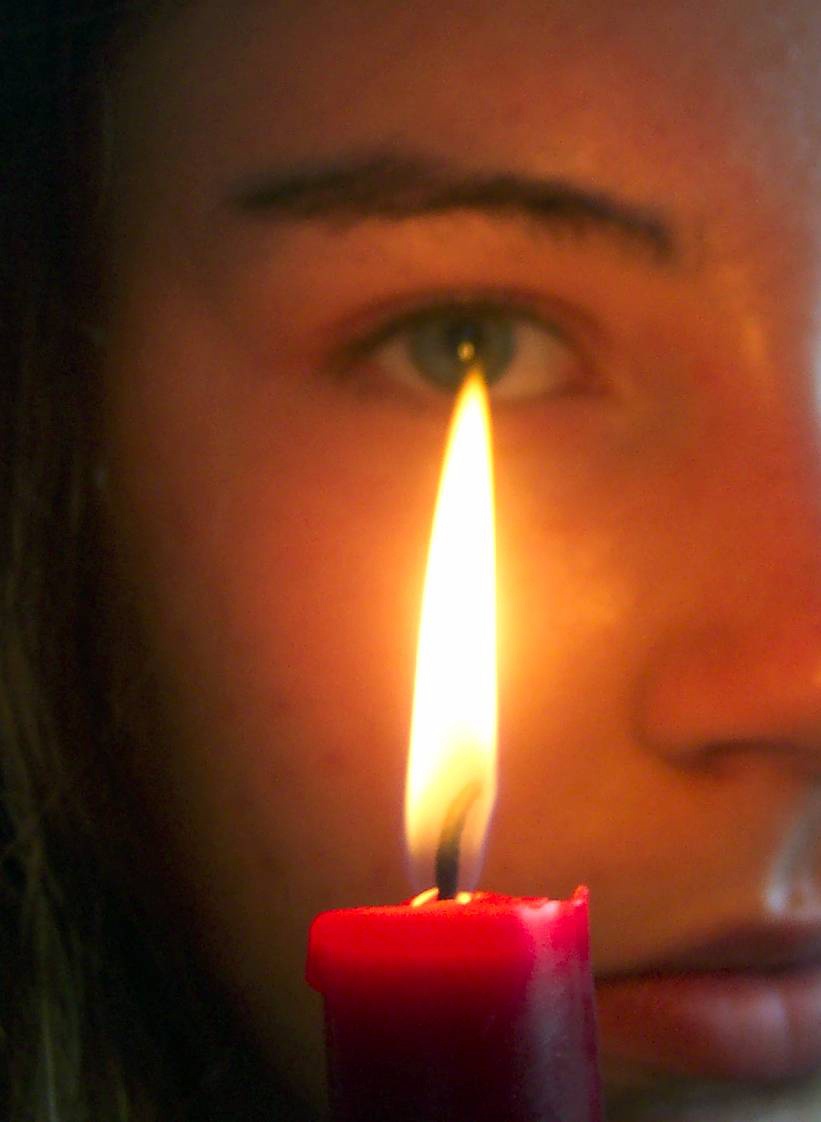 © Elise S., Clarksville, MD