Here and There
August 19, 2017
there
stargazing eyes dazing
amazed at the lazy light
posts on the town above.
twinkle twinkle northern
star i prayed. i was the soft-
faced love-laced wanderlust
stardust stone-eyed rice-
dyed princess folding
fingers over a palm-sized
darling to catapult my heart
to the fortune makers. hope
dripped off my skin, blushing.
here
i kindle hope in my palm
fingers folded back pressed
against the bed staring up
at God's head. hoping
someone doesn't find me
awake. i knew that prayers
were of thanks but venting
kept me alive enough to live.
never used to be like this
catapulting my heart past
the stars.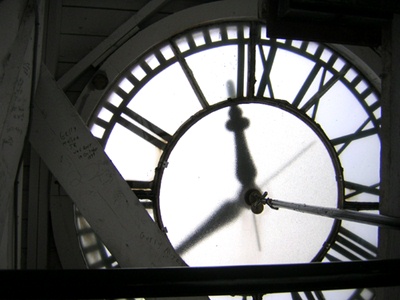 © Tatyana Z., Norwood, MA