SHE SAYS FOESHIP
August 7, 2017
We were friends,
Till our friendship did not have such bends.
From enjoying each moment willingly,
We shared a bond that I thought we will enjoy consistently.
But I, didn't realize the path ahead wasn't smooth,
Time too left us both.
From being amiable at times,
We became creatures who hated seeing each other's face overtime.
We were close to each other's heart,
Remembering the zestful stound at all part.
But, she did leave me alone,
She says she doesn't want our friendship to be grown.
I still love her the same,
Regretting her decision, I won't blame.
She doesn't need me now
She has friends standing by her side in each row.
She hates me today,
We'll choose different paths leading to distinct cay.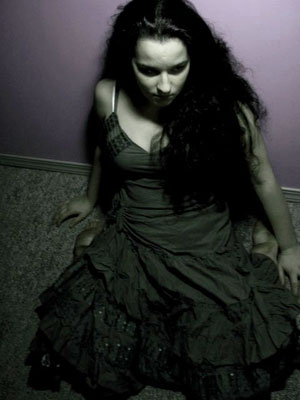 © Brianna D., Everson, WA