Stakes
June 20, 2017
The cut of it shimmers on the table,
A slab settling heavily into white china
Touched with sparse sprigs of green,
Drowned in juices streaming, pungent
From its punctured heart. We consume,
Flamelike, as though we will never eat again,
Teeth plunging into scarlet flesh,
The red of blood and lipstick on our napkins
And our sheets,
The gnash and click of bone on bone
On bone on bone on bone.
Sucking marrow white as milk,
The threads of red capillary
Are strung between gums and enamel.
We smack our lips against each other's
In lustful kisses, devour muscle
And fat, drink
The wet, hot juice, carnal and wild and salty
With vivacity,
We inhale it, we steal it from each other
With sticky fingers,
Clutching at each other's eyes,
Washing our faces with it
Frantically, knowing our bodies, too, are one day fated
To rot,
the way such suppers putrefy in sunlight.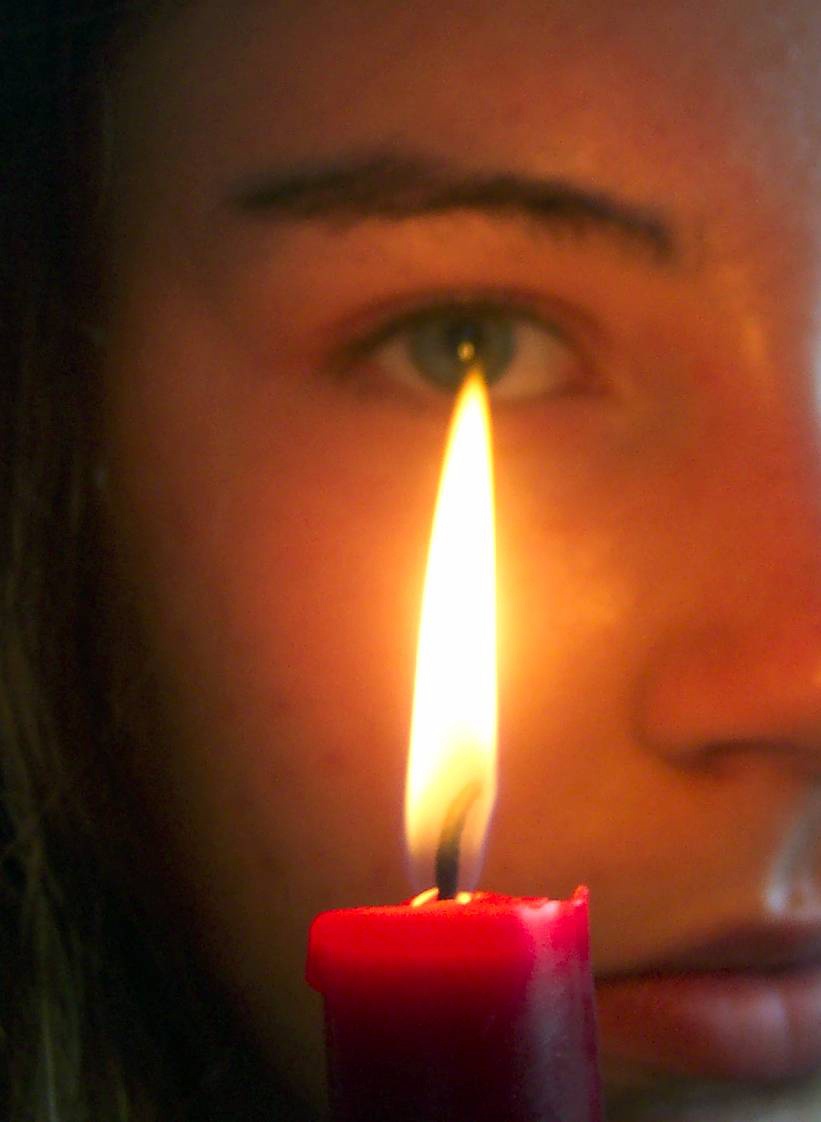 © Elise S., Clarksville, MD