Milky Way
MAG
May 24, 2017
A dream of hot charcoal with unspoken
diamonds as smoking stars.
The screams of nearby asteroids cause the planets to resonate and cry in empathy.
Neptune's blue facade has repressed oceans
of chunky ice and creamy foam.
All of these things don't exist to those
who don't see
Beings of only nature, not of science.
Even then, I hope to behold the magnificence of the sun's children with their glowing eyes and molten hearts.
It's better than expecting the kin of the moon
Cold, foreign barbarians, outcasts, and …
almost nonexistent.
I am a child of the moon
Except
My flesh and hidden orbs are some sort
of molten significance.
There's no black and white
The galaxy is an infinitude of colors
and realities.
Besides, I don't care what the Milky Way says.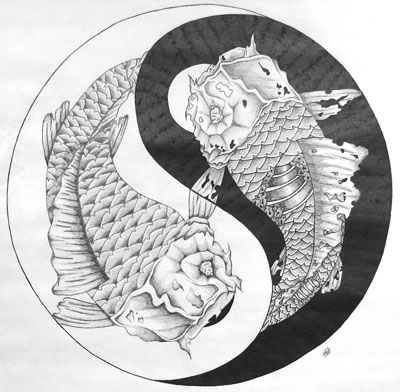 © Matt F., Pierz, MN