Immune System
June 10, 2017
It was like a tornado that shook my insides,
Then a summer dry spell burning up my days,
It was like a flood that washed away the disease,
It was tranquil for a couple more months.
And then it was a storm surge that came unexpectedly,
My lungs filled up and sloshed around my heart,
But the water receded back to shore, back to home,
White blood cells polished me up and left me in a state of cleanliness.
And that was fine, until the edges started to crumble,
My bones began to shake and my muscles quivered,
The earthquake rumbled my body, tearing down my solid foundation,
But it rebuilt itself, brick by stone, by cell,
Brick, by stone, by cell…
And suddenly, I couldn't tell where rock bottom was,
I was healthy again, happy again,
But I know in a couple more months, I won't be.
Because the mush of stuff inside me is a force of nature,
It changes with the weather, as most things do,
My immune system is a weather system,
But the weather is not immune.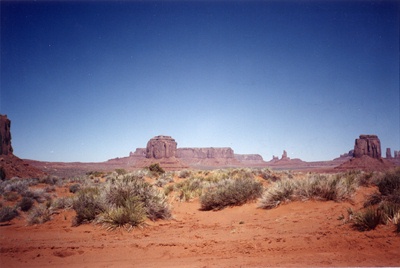 © Andrew S., Milford, CT