A Modern Mermaid
MAG
May 10, 2017
Blue raspberry taste of brain freeze
left on my tongue,
I jump
pencil style,
it's worth more points than cannonballs.
(Lucy the lifeguard is judging,
and she's anti-splash.)
Today the chlorine tastes
like buttered popcorn and burns,
nose aching I emerge
Roll over lane lines until
my ragged pink nails graze the bottom.
Lucy waves. Eight out of ten –
I need to point my toes.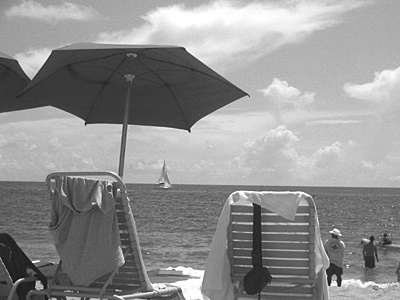 © Emily O., Boynton Beach, FL