Wind.
May 2, 2017
He held me tight under the highway bridge.
I shook, and shook I did,
as he seemed to hold me tighter.
But, his efforts were no use for his icy kiss upon my nose
it stole my heat
Although as he cradled my body, it seemed caring and kind,
he didn't know the power he held
on my skin and on my mind.
Because you can't think when you're dying
and have no place to go
the only one who'll love you
is He,
the blowing wind you know.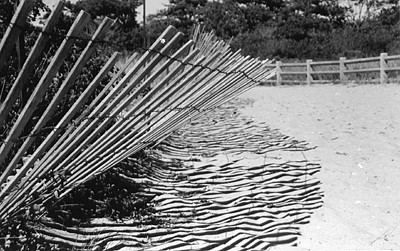 © Doug M., Marblehead, MA