Unknowing
May 1, 2017
I'm asked what I see when I look at the world today.
I see a child abandoned by his parents, neglected, abused, and shamed.
I see a family struggling to survive, having to fight their way through life.
I witness the death of those who feel they have no reason to live because their peers gave them no reason to believe otherwise.
I hear of people forced to take on a new persona, living in fear. A life that is not their own.
I see landmarks where blood was shed and lives were lost because people couldn't settle their differences.
I know of many who see lying and deceit as a lifestyle.
I watch their victims as they sit, unknowing yet still trusting.
I see a child abducted; his abductor merciless.
I watched as a pup was left in the cold, once belonging to a family who no longer cared.
I see another person killed, another family left in despair.
Finally, I see myself, along with others. Not knowing what to do or say. We watch the world fall apart. We sit and watch as it all unfolds yet we do nothing but claim there's nothing more to be done.
So here we sit. Watching. Waiting. Completely unknowing of what's to come.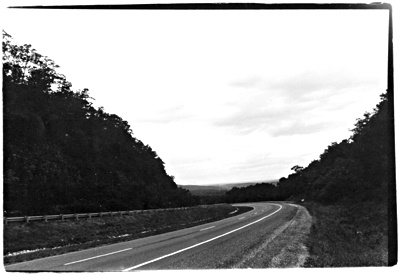 © Courtney R., Great Falls, VA