Love of You.
April 27, 2017
I close my eyes,
I see your face.
I try to sleep,
And I feel your embrace.
In the silence,
I hear your voice,
Saying you'll love
Forever and always.
In my darkest hour,
You are my light.
When I can no longer hold on,
You are my strength.
When the cold seeps in,
You are the heat
That drives it all away.
It's the way you laugh,
The way you smile.
It's the way you hold me tight,
And tell me it's all going to be alright.
It's the way your hazel-honey-gold eyes sparkle
When you see me,
And it's the love I feel
When I'm with you…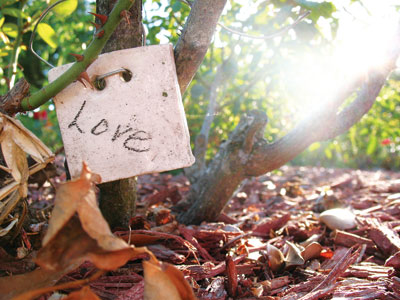 © Danielle L., League City, TX