cash or credit
April 13, 2017
to him
replying with
i love you
is like
paying with credit when
he only accepts
cash.
he demands tangible compensation.
he desires golden dollars–
shiny girls whom he can
touch and feel and use.
he wants to
hold their faces
in his
greedy palms and
say with covetous eyes
you are mine.
- cash or credit
  an homage to rupi kaur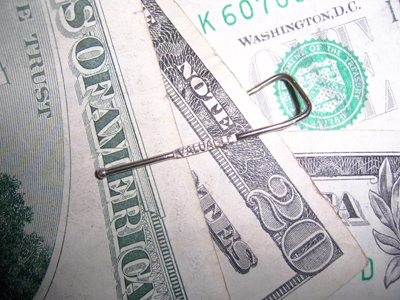 © Valcy E., Stony Point, NY