Metaphorically Yours
April 14, 2017
She said to me
"Boy your touch is like fire.
I speak no satire.
Love your mouth is sugar-sweet.
Lies are something I just don't breed.
Baby, I love your honeyed voice,
But I hate men who play with women like toys."
"For freedom becomes me,
to me, grace is free.
To me, it's in the curve of my body.
I weep not for parting, for I'm not sorry.
It didn't work, your love was a cranky machine,
I'm not one to stand low for your tears pristine.
Baby, women can no longer stand prison bars,
But I shall forever remain, metaphorically yours."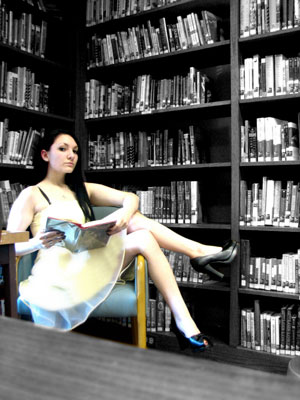 © Jessica F., Bradford, MA