You Are
MAG
April 10, 2017
You are
like a rose with thorns.
So beautiful
and so gentle
at first glance;
yet
sharp and painful
with your actions.
You are
like a storm
in the middle of winter.
So overwhelming
and so bitter
with your words
and your
empty promises.
You are
like a hurricane
on a summer's day.
So unexpected
and so terrifying
that sometimes
I can't tell
who you are.
But most of all,
you are
like a frostbite.
So cold
and so numbing
that it is
mistaken for warmth;
it is mistaken
for love.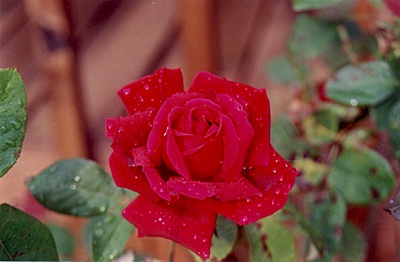 © Jami U., West Hempstead, NY