Enclosed
April 8, 2017
I've spent my life inside a small box.
And as the years grew on,
The walls began to grow smaller.
It suffocated what was left of my windpipes,
But it happened so slow that the pain was immense.
And that pain slowly grew as the days went on.
These four walls began to cave in.
And I remember hearing the shatter,
Of what seemed to be a chandelier.
But there was no such object in sight.
I looked down at my hands,
And my fingertips had crimson amongst them.
It dripped slow, and I felt only a mere sting.
It began to pump from my chest,
and down my body, onto the floor.
I realized it had been my heart.
Fracture, fracture - what a disaster!
But there is only so many times...
Somebody can cry and as this happened,
I struggled with the weight of the walls.
My box, enclosing on me, it has been years
Since I had seen the sunlight.
And I cried out, that I was ready,
Ready to see the light.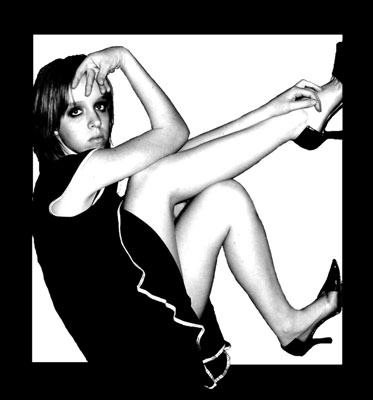 © Jessica P., Bethel Park, PA