Scars
March 4, 2017
She has cuts on her wrist,
and secrets on her hips.
Most people think cutters
cut only on their wrist,
but oh no theres a twist.
You see cutters cut everywhere
except their lips.
Anywhere and everywhere to ease their f***ed up
little minds, though they are most
quiet just like mimes.
They think of the times that hurt
them the most, but the thing
is they don't boast.
They have cuts on their wrist and secrets
on their lips.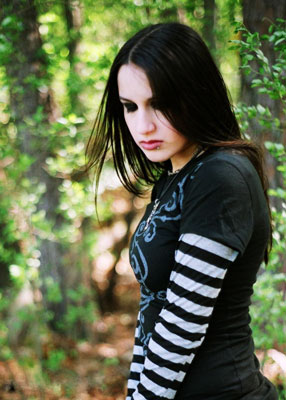 © Rebecca B., Marietta, GA