Exceptional Love
February 15, 2017
He never had to say that he loved me 
because his eyes told the whole story.
He refused to smile because he hated his teeth,
but every once and a while I made him laugh
so hard that I had seen their beauty anyways.
Whenever he would hold me I felt his heartbeat
against my cheek and that made me feel safe.
I looked into his blue eyes and swore to him
that I would never leave his side and that promise
will forever be kept as long as I am able breathe.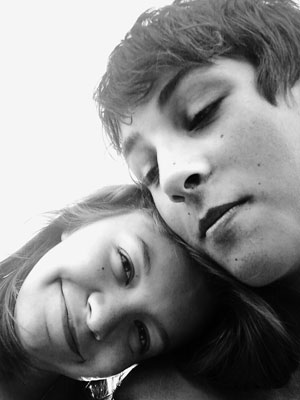 © Mollie D., Stacy, MN