So Long, and Goodnight.
February 20, 2017
I watched the life fade away
from those eyes of yours tonight.
I didn't want you to be alone,
so I had watched carefully as
your limbs went limp;
and your lifeless body struggled
in the search to find the light.
As you laid next to me and
took your final breath,
a small smile remained on your face
and I kept back my tears,
because I now truly believe that even in death
you can find love and peace.
You had left this world without hardly a trace,
but I knew you would still,
forever and always be mine.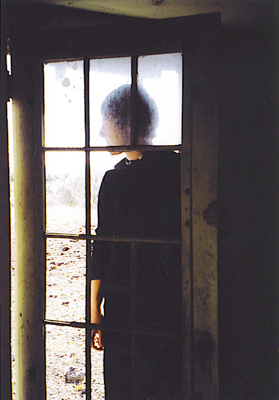 © Lindsay S., Billings, MT