The North Kingdom
MAG
January 31, 2017
Oreads prance in the snow-covered scape.
Soldiers all cling to coat and to cape.
A distant voice is bellowing, muffled by wind,
"The King is returning to North Kingdom again!"
The King comes in carriage
Of silver and gold.
Bells on the bridals
Of Griffins' silk fold.
The forest will thaw, the ouphes will hatch.
From spring-dewing flowers they usually latch.
Villagers cheer out, throwing flowers and sing:
"Peace with North Kingdom soon again rings!"
Dryads make crowns with buds from the flower.
Woven with branches and twigs by the hour.
They'll bring them to the palace walls;
And sing their way all through the halls:
"Peace with the North Kingdom soon again rings!"
And put their gifts with other new things.
So if you happen upon the North Kingdom –
Come in the spring if you have the wisdom.
Not in the summer when it burns
For it's in the spring the king of the North returns!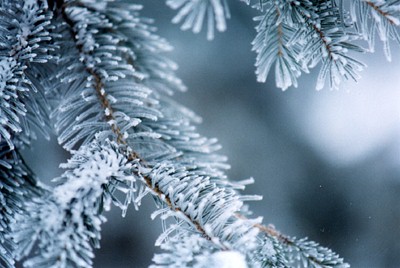 © Allison S., Eau Claire, WI