Opposites
January 22, 2017
We go together like water and oil
Some say that opposites attract, but-
Not always.
Not for us.
Me, I'm dried out splinterd sea drift
And you're a mere match waiting-
Waiting to be set ablaze
And together we are fire
Together we burn, burn, burn,
Until there's nothing, but ash.
We could be called something beautiful
And sad-
Or, just sad
Maybe we're just the pain, after a cut
The staining scar, left on the skin
The wound, waiting to be reopened
By even the slightest of touch.
We go together like water and oil
Will you let me heal or use me as spark coil?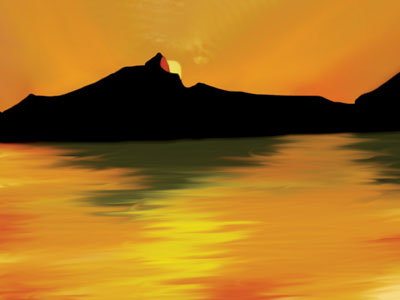 © Rachel M., Camarillo, CA