Within Topography
January 24, 2017
Foreign and far, barren and bleak awaits the new world for travelers to seek.
The precipice of blue, a coffin for many.
Not the first of his kind with a darker, perverse mind.
May justly catch death with cruel hands, demented plans.
Swallowed his vessel that of human flesh, waves lulling him to unrest.
In those of saved souls great fear would arise.
For lack of love and wandering enemy eyes.
Great shock a saved soul may find when a savage possesses a mind.
Produce then, to what was and what shall be.
For the good that is greater, sin or saved the land made to graves.
Led by worldly means, murdered by worldly beings.
Unions and treaties, triffles they be.
For sinners live in sin no matter how saved their soul may be.
Whether a storm on the sea or a battle within.
Death is to come and shall take leaving worms in his wake.
So grow up the crops and harvest the feast.
Continue to mask the inner beast.
For all that is will soon be as before.
Perhaps once, what it was meant to be.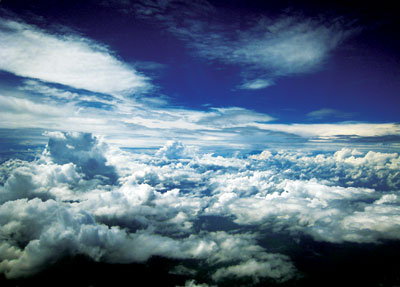 © Jacob W., Oklahoma City, OK