Poetry's Life
December 27, 2016
Poetry's heartbeat sounds within me,
Pumping hope throughout me,
Owning and captivating my very being
With the mystery of life,
For poetry has brought life to me
And ensures my next breath
Will not be in vain or ill-considered.
Poetry gives me life, is my life,
And my life is poetry.
The two are forever intertwined,
Inseparable; and even if, for a second,
Life loses its poetry,
So will it lose its spark of life
Until poetry returns once more
With the next breath and heartbeat
That lights a new hope for tomorrow.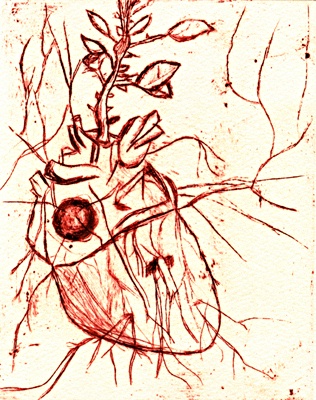 © Elaine S., Phoenix, AZ