Once Alive, Now Dead
December 17, 2016
In the living room,
there is a fireplace.
A single heart beat
pulsating under the wooden ribs
of an abandoned body.
Next to the fireplace,
is a hatchet which
spent ten years splitting wood.
My grandfather brought warmth to this house
which was once a home.
In the kitchen,
there is corrosion.
The stove was removed
when the people were removed
but still there is life in these walls.
Next to the pantry,
the refrigerator buzzes fanatically.
I realize I have been cold for hours.
It is an anticlimactic way of thinking.
You are alive and then you are not.
Upstairs there is a party room
which I have never been allowed to enter.
There is dust on the chandelier
and the beginnings of a screen door
that will never be installed.
Under the chandelier,
is a circular table with eleven chairs.
Three are broken, two are stained.
Remnants of a disillusioned social life,
survived by thirty friends in black.
What should be remembered
of a used-to-be house, of a used-to-be man?
The epitomic delusion of grandeur
is that one will live on forever, will exist forever,
will be alive and alive and alive.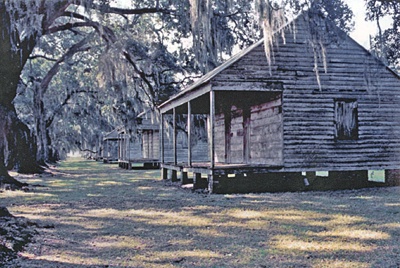 © Jacques L., Reserve, LA