Palestine: A Mother
December 3, 2016
"My children are dying," she said.
"World, how smart are you to be silent?
The same will happen to you if you don't help me!
The oppressor will slay you, if that's how you want to be?!
My children are not only seeing a basic war…
They are seeing bombs, bullets, and death's core!
World, I will explain it if you don't understand!
My story is simple, for they simply stole my land…
Away, they took me from my people's hand.
All they had left was a grain of sand.
My children stared death square in the eye.
For all they had was empty soup cans to pry.
They will live for a few months and then so cheaply die.
What I ask of you is simple, so count the sum:
I ask for peace, unity and freedom.
"The media shows what it wants…
On newspapers and in flashy fonts.
It doesn't tell all the truth;
Trying so hard to conceal its golden tooth.
For it's not so pretty,
But…so sadly, you never felt any pity…"
– Silence –
"World, why do you walk away when I talk to you?
Why is silence all you give me? What did I do…?"
-- Silence –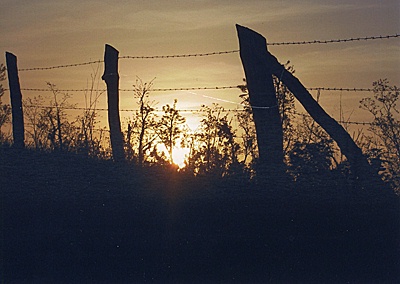 © Michael T., Letart, WV