All I Needed to See
November 16, 2016
I stared up at the sky;
Empty, dark vastness.
Just like every night,
I saw nothing tonight.
Each night, I looked,
I looked for inspiration
Each night, I found nothing.
All I saw were the stars and moon.
I tried the next night
Nothing
And the night after that,
Nothing
I kept on trying
I tried and I tried.
After he left, I tried again.
And tonight, I did not see inspiration.
I saw beauty.
Beauty in the stars and New Moon.
And that my friend, was all I needed to see.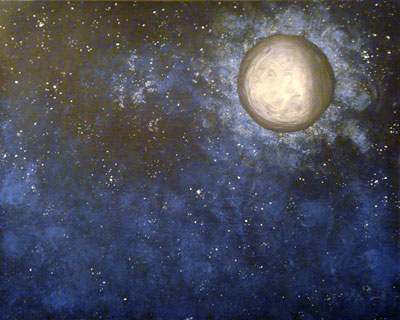 © Allison H., Vancouver, WA