Faded
November 8, 2016
The world is cruel,
I shouldn't feel the need to disappear into myself,
yet every day I find that I'm losing more and more parts of who I am.
Lost and gave away the innocence of who I was.
Let go of my identity
and now this doesn't seem fair but I have already made the deal.
I wrapped up the shards of my heart,
to give to those who seemed to actually care about me.
Trusting them with the things nobody else knew, and my loveliest disappointments.
Little did I know those pieces were sharp,
and it's not what they were expecting to receive as a gift-
They didn't see it as me giving away a part of myself.
I've lost who I am,
No, not lost but given up and thrown away.
The world might be full of colors but I am left alone,
Faded.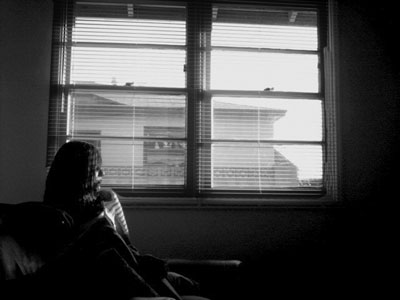 © Roxana R., Tustin, CA