This is Depression
MAG
October 30, 2016
The sun burned;
And then went out.
He strained;
Fallen face down.
Those anxious hands;
They had ripped at my hair.
I screamed over his cries for help.

Depression had lingered;
But he had still stayed.
He had held my hand;
But all I saw was dismay.
And peaceful as he seemed;
It still screamed in his eyes.
He told me to please never stray.

My pained regression;
It had slammed me harder.
And this big black cloud;
It had poured down pain.
I just couldn't shake it;
The utter silence…
That was there as he had left.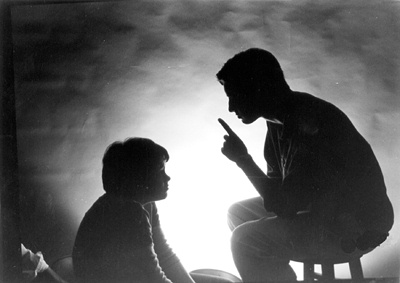 © Amanda T, Marblehead, MA